Industrial Pipes, Valves, and Fitting Distributor

The team at Paramount Pipe has more than 50 years of combined experience in the pipe, valve, and fitting industry. The experience of our sales staff allows you peace of mind as we provide constant follow-up ensuring that you receive accurate, quality material and on-time deliveries.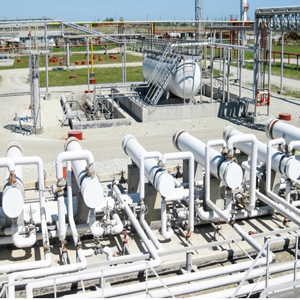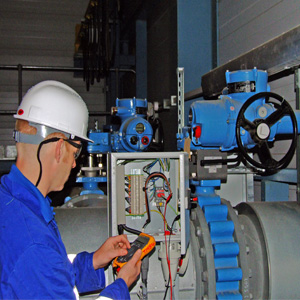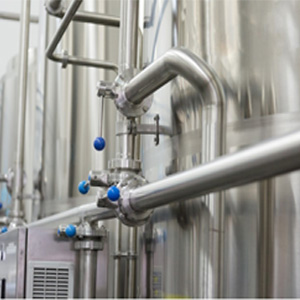 Our complete line of Pipe, Valve and fittings (PVF) extends beyond Carbon Steel due to the complexity of our customer base. Our inventory includes aluminum, brass, specialty stainless steel and high nickel alloys. We also carry a variety of PVC, CPVC, PVDF, and Polypropylene products.
We have the necessary product lines for your mechanical needs including specialty products for steam, actuation and much more. We handle your fabrication requirements. Providing you with the peace of mind in knowing superior product and services are completed and delivered on time.
Paramount Pipe is proud to be a stocking distributor for the process piping industry. With excellent factory support and superior products; our sanitary tubing, valves, and fittings keep your production moving.