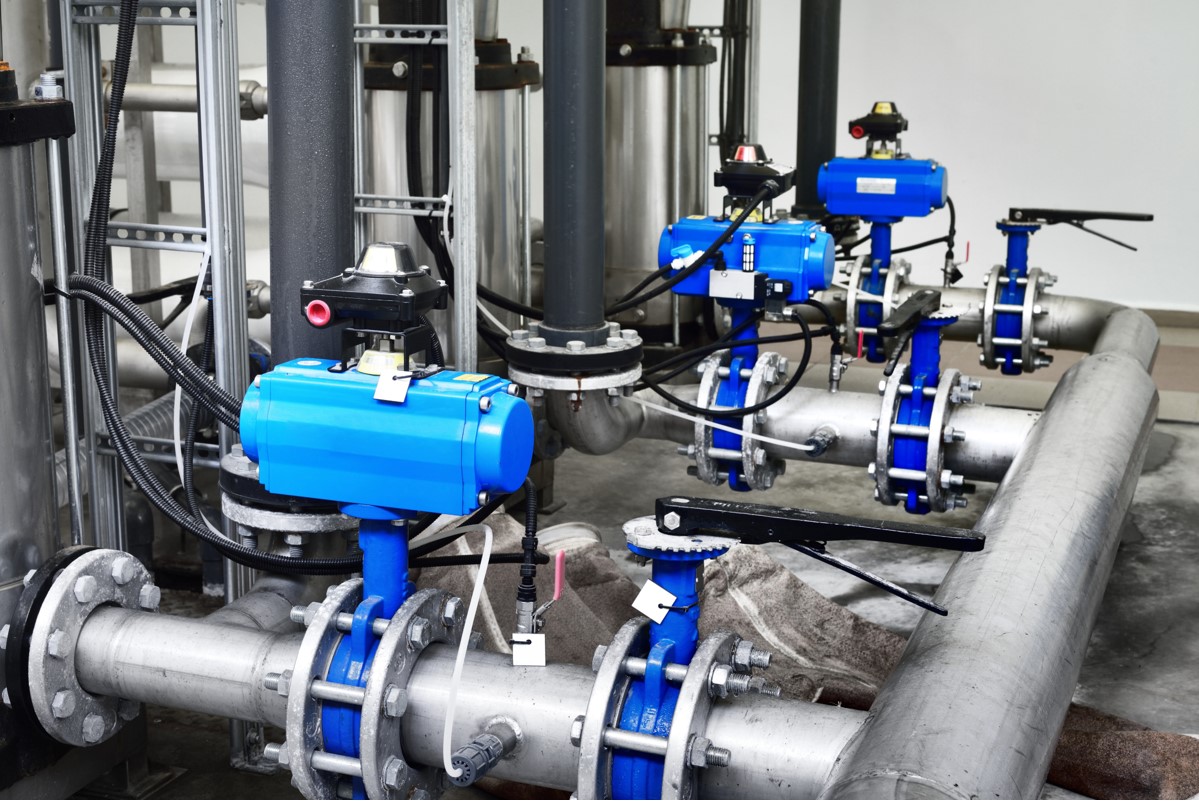 Welcome to Paramount Pipe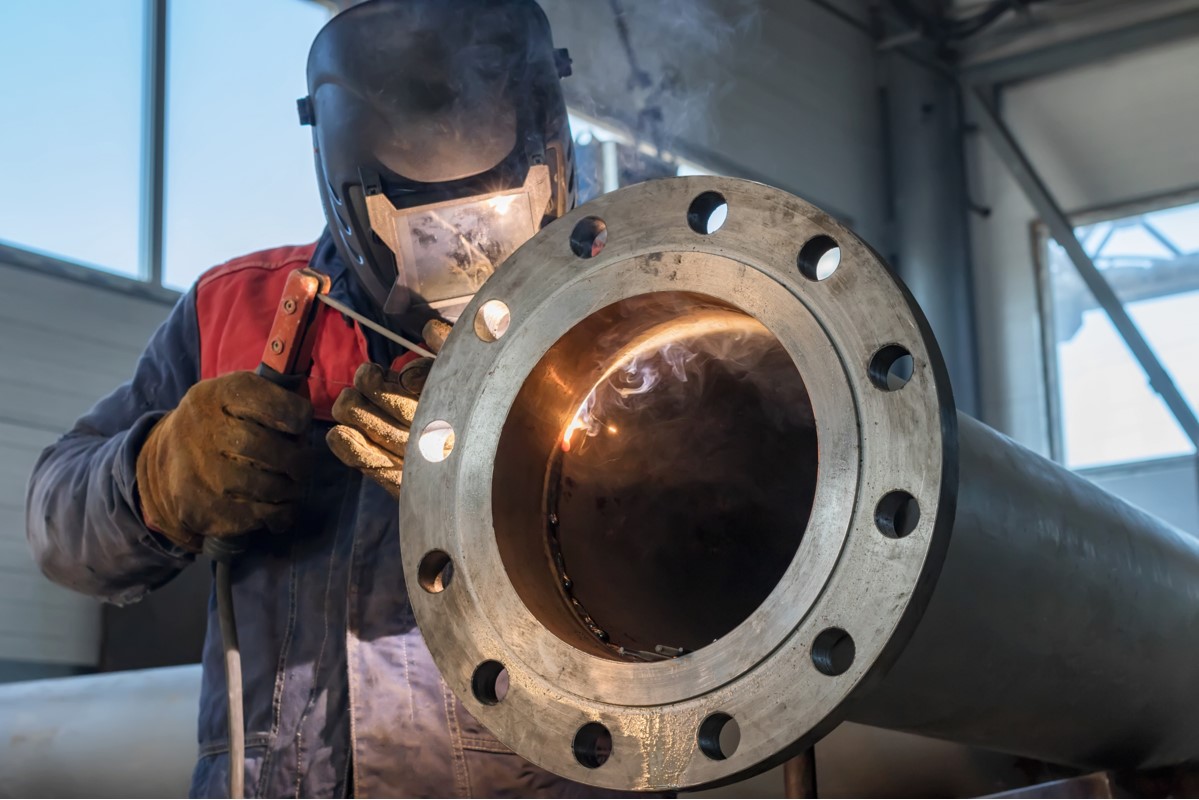 The Next Evolution in Pipe, Valve & Fitting (PVF)
Redefining an industry by raising the standards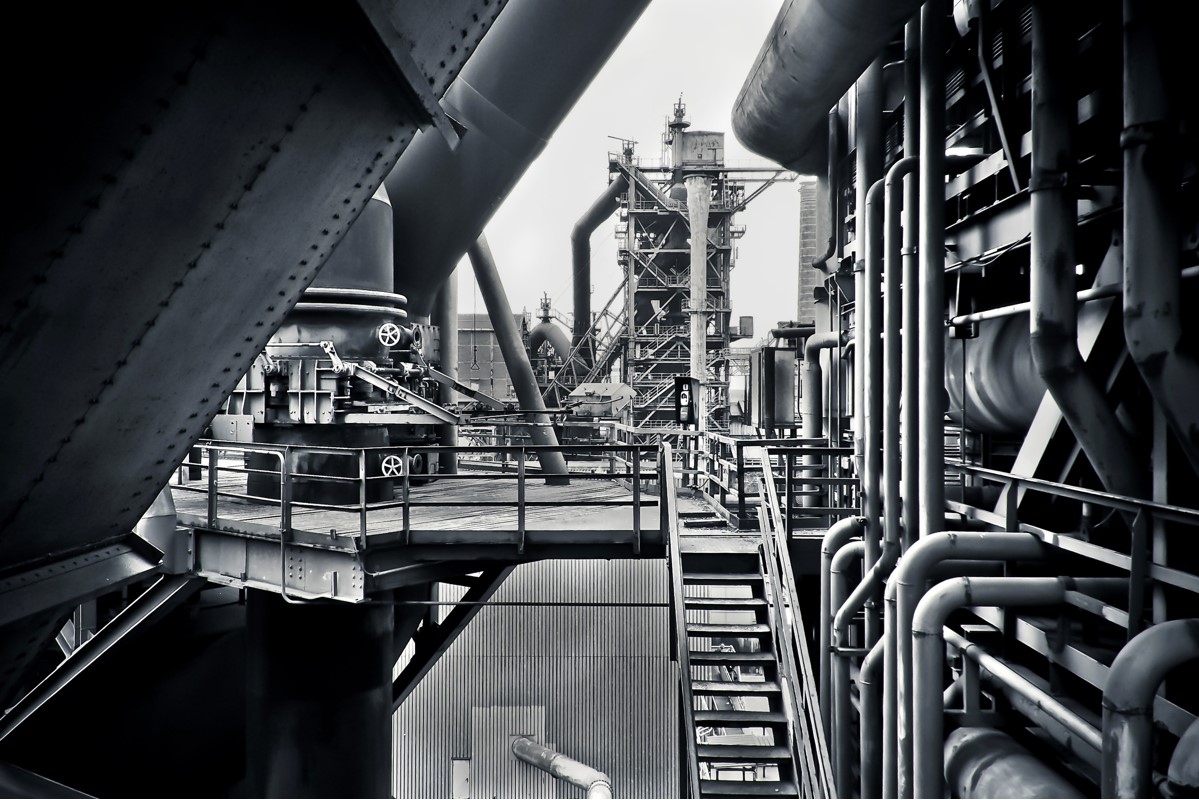 Your link to Superior Products, Services & Solutions PARAMOUNT to your success
Providing High-Quality Pipes, Valves,
and Fittings

Paramount Pipe provides various types of pipes, valves, and fittings to installers, process and industrial plants and the oil and gas industry throughout Utah, Nevada, and Idaho. Our skilled and reliable staff is ready assist you with immediate and future needs.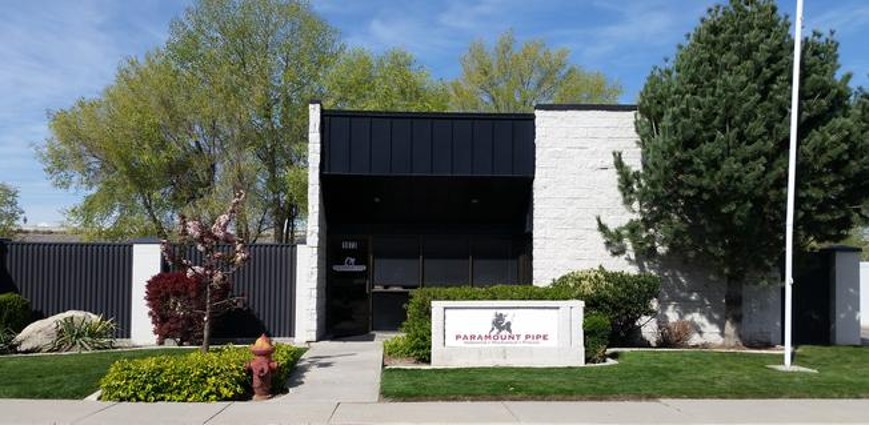 Paramount Pipe is a full-service distributor of pipe, valves and fittings (PVF). With over 55 years of industry knowledge, our team of seasoned professionals realizes that quality products alone do not fulfill our customers' evolving needs. Paramount has earned the reputation for being the industry's leading problem solver. Unlike traditional distributors, Paramount Pipe understands the need for customer input in order to clearly understand project complexities. We offer inventory tailored to meet all your application needs. We anticipate customer needs and deliver solutions quickly using our network of warehouses and vast array of vendors.
Don' just be great, be PARAMOUNT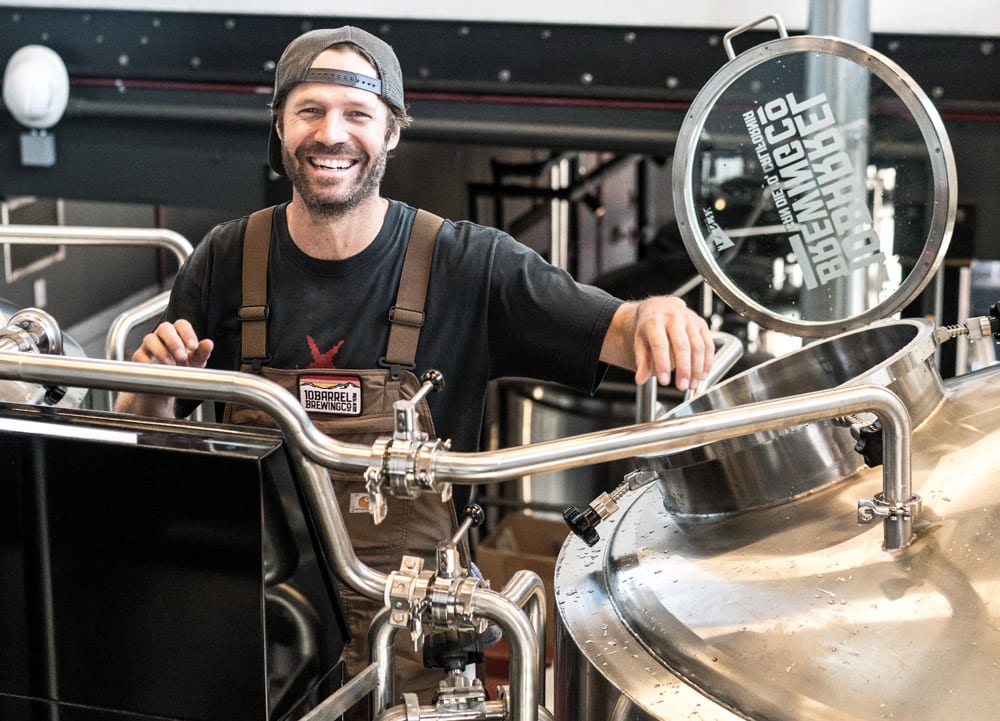 In our industry, we depend on one another to grow and expand one project at a time. Unlike traditional distributors, however, our business allows customer input and customization.
We provide solutions for a broad array of industrial markets with diverse Pipe, Valve and Fitting requirements. We are leaders within evolving markets and industries such as: Manufacturing, Life Sciences, Medical Pharmaceutical, Mining and Minerals, Oil, Gas, Refining, power Generation / Utilities, Technology Manufacturing, Chemical, Pulp & Paper, Food & Dairy Processing, Installation Companies, Brewery and Distillery Supplies.